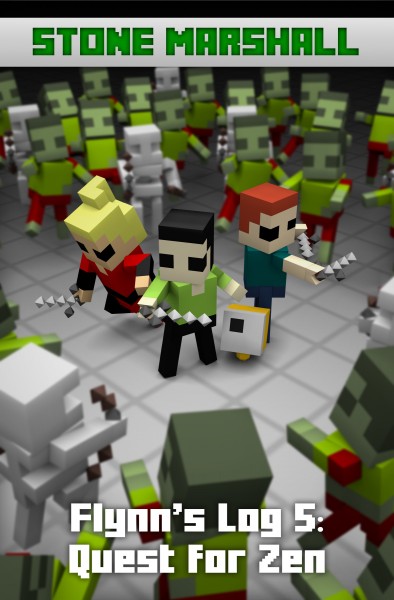 Flynn's Log 5: Quest for Zen
Flynn's Log 5 parallels Flynn's Log 4, they both occur at the same time in different worlds.
While Elle revolts against a world controlled by Zana, Flynn is living in the digital world, Invivitas.
Flynn faces a true dilemma and his decision might endanger his new digital world and his life!