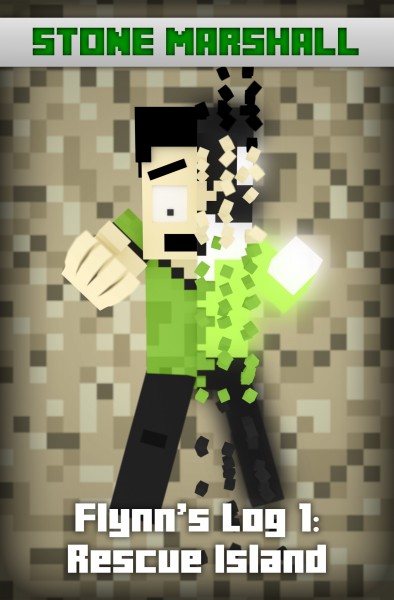 Flynn's Log 1: Rescue Island – Free Minecraft Book
If you love Minecraft, you'll love this Free Minecraft Book!
THE WORLD IS IN TROUBLE and needs a digital hero. Flynn enters Minecraft where something goes terribly wrong. Flynn gets stuck inside the game! His memory is lost and the dangers he faces are real.
Get the Free book
Click a "Buy Now" button below corresponding to your device. If you don't have a device or account, click the button, "Read online - Free"