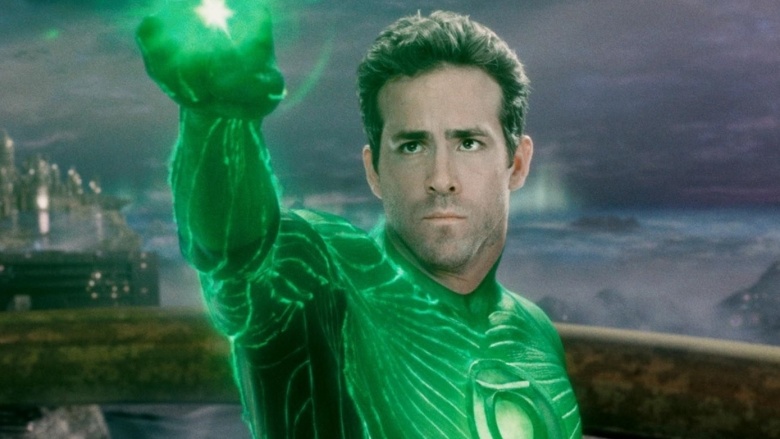 Sequels are a big business in Hollywood, even though they're flaming heaps of garbage nine times out of ten. Still, sometimes a movie just can't pass that initial bar of quality to even prompt a studio to greenlight a follow-up in the first place. Other times, filmmakers have grand plans for a franchise, only to have those plans thwarted by lousy reviews and low box office receipts. Here's a list of presumably planned sequels…that never actually happened.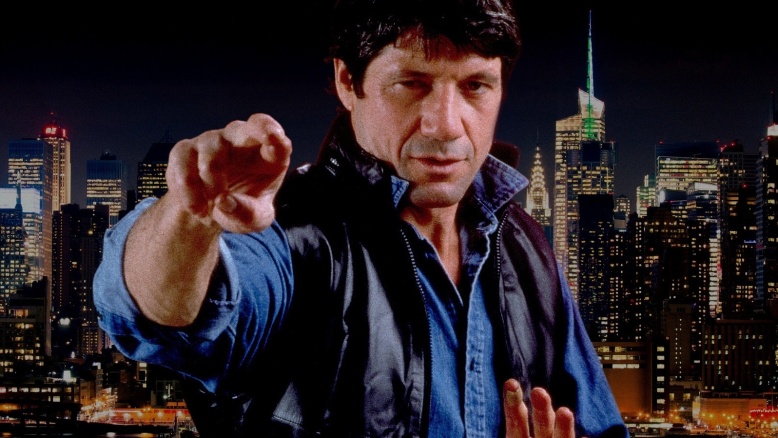 Remo Williams: The Adventure Begins
Based on the Destroyer series of novels, Remo Williams martial-arted his way into theaters back in 1985. If you're scratching your head at not only the character's name but also the novels from which he's adapted, don't feel bad: Remo Williams is terrible and utterly forgettable, and audiences in 1985 seemed to agree. As it happens, there doesn't seem to be much evidence pointing to production of a sequel ever having been started. But, really, you can tell the filmmakers had high hopes considering they gave their movie the subhead, "The Adventure Begins." It probably should've ended with a card that read, "The Adventure Has Ended," because it did.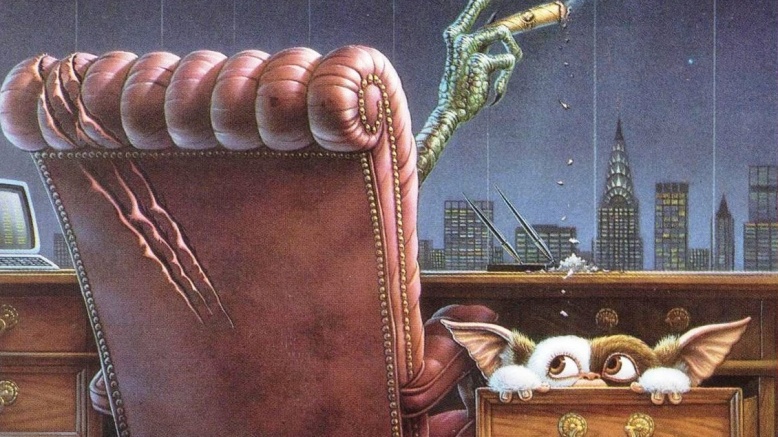 Gremlins 3
There are rumors that this might still happen, so if you're reading this after coming back from a showing of Gremlins 3 in the theaters, we stand corrected. But after the success of the first Gremlins, Warner Bros. brought director Joe Dante back to work his magic. After Dante declined, Warner gave him complete control over the project and a huge budget. The result was a satire that railed against the very idea of sequels and corporate America—namely, companies like Warner Bros. that only made movies like Gremlins 2 to rake in cash. The movie failed to actually do too well, and Gremlins 3 has languished in production limbo.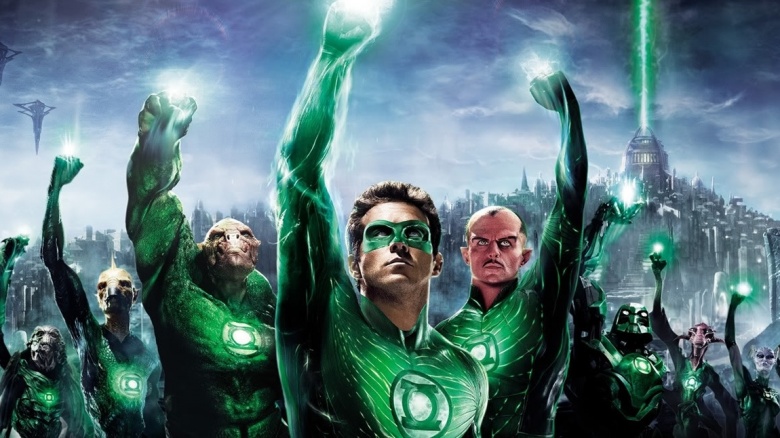 Green Lantern 2
The original 2011 Ryan Reynolds vehicle was supposed to kick start a whole DC superhero franchise to rival the likes of Marvel's ever-expanding cinematic universe. DC's corporate parent, Warner Bros., bet big on GL, spending a whopping $200 million on the movie—and it only barely turned a profit. Between the film's cliffhangers and its efforts to build a big world for Green Lantern to play in, the movie was considered a failure, and all plans for a sequel were scrapped. Now Green Lantern's going to be rebooted to fit in with the rest of DC's filmic adaptations, starting with Zak Snyder's Man of Steel and its sequel.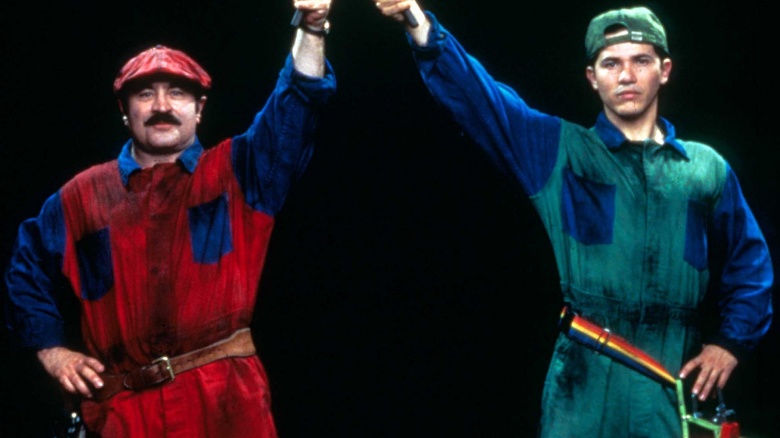 Super Mario Bros. 2
Considering how many various Super Mario Bros. games we've seen since the plucky plumber's debut in the 1980s, it wasn't too hard to imagine that the film adaptation might enjoy at least a sequel or two. That's probably why the movie ends on a cliffhanger, with Princess Daisy barging into the Marios' apartment saying she needs their help once again. Though the original film was a monumental bomb, killing any chance of a return to the Mushroom Kingdom, an unofficial sequel comic made its way onto the Internet over a decade later. That's something, at least.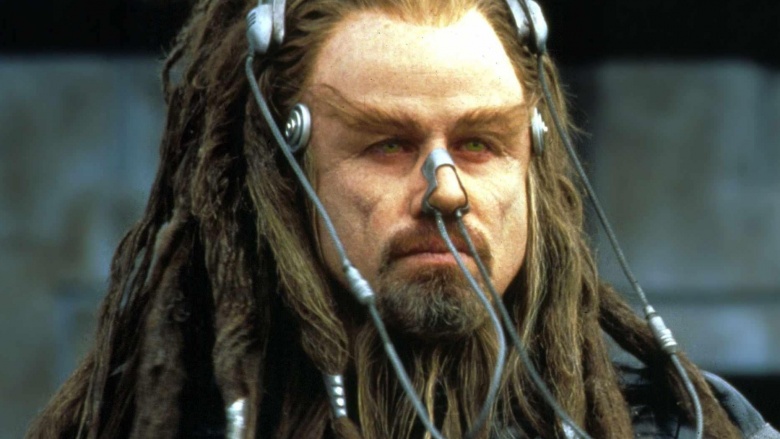 Battlefield Earth 2
This John Travolta pet project adapted the L. Ron Hubbard book of the same name to the big screen. It was a critical disaster, and may or may not have turned a profit, depending on who you ask. But the Battlefield Earth movie wasn't even the full story: because of the source material's lengthy page count, Travolta and the rest of the filmmakers decided they would tackle the first half of the book in this movie, and cover the rest in a sequel. Alas, we'll never know the fate of the Psychlos (unless we read the book, which, you know, will never ever happen).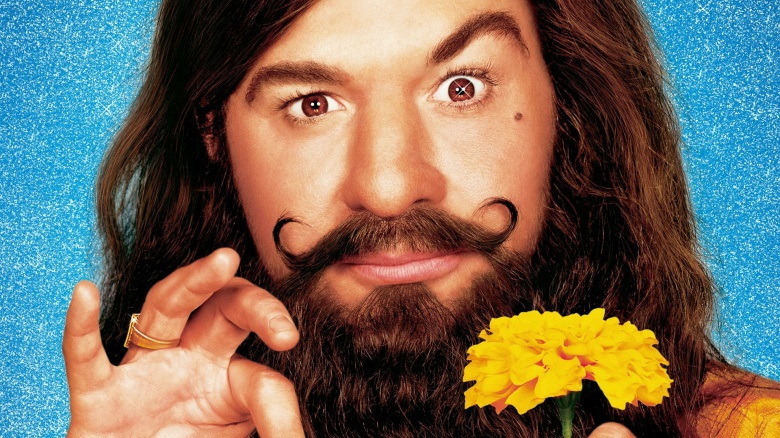 The Love Guru 2 And 3
In 2008, Mike Myers returned from a long stint away from the cameras to drop The Love Guru on filmgoers. It was the first original project Myers had taken on since wrapping up his megahit Austin Powers franchise, and it was an unmitigated disaster. But Hollywood being what it is, Myers was still in talks to map out a couple of sequels to The Love Guru even before production had begun on the first one. We imagine the second one would've been called something horrible like "The Love Two-Ru" or whatever. Thankfully, we'll never have to find out.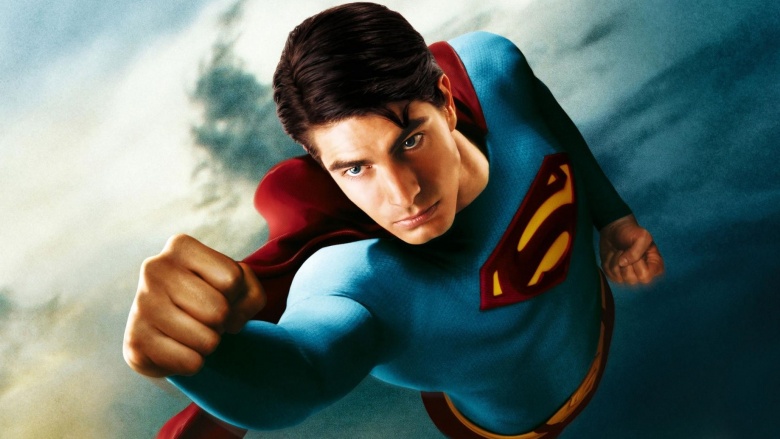 Superman Returns Again
Bryan Singer's Superman sequel from 2006 was kind of a bad idea from the start. It followed up the events of Superman II, ignored Superman III and IV, and two of its major plot points revolved around Superman super-stalking his former girlfriend, Lois Lane, as well as a revelation that her son was their secret love child. Worst of all, however, the movie didn't really give Superman very much to do in terms of fighting bad guys, which is one of the things Superman does best. Warner Bros. pulled the plug on the possibility of another Singer-helmed sequel, which screenwriter Michael Dougherty says might've introduced Brainiac and more Kryptonians to the screen.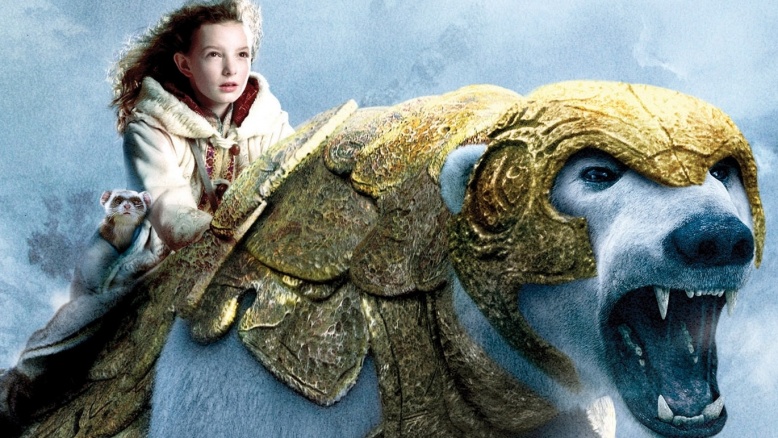 Golden Compass 2
The film adaptation of The Golden Compass was poised to take all the strengths of Lord of the Rings and Harry Potter in one flick—but it didn't do much business at the box office. New Line Cinema canceled plans to adapt the first book's sequel, The Subtle Knife. The Golden Compass, it turns out, actually points to a dumpster.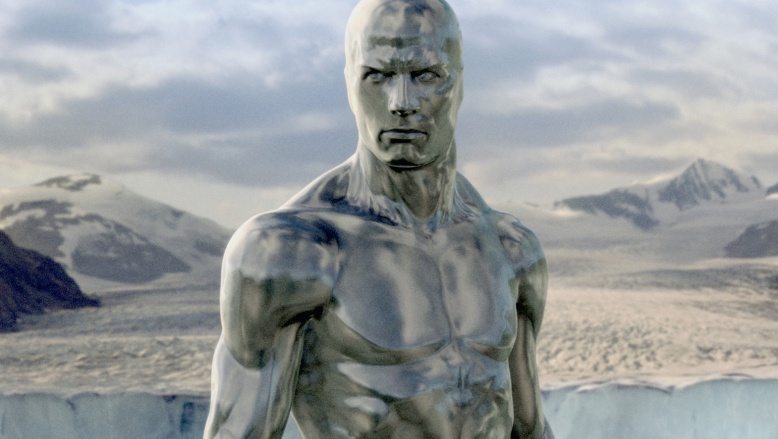 Fantastic Four 3
The first movie in 20th Century Fox's adaptation of Marvel's first family wasn't too good—but it did well enough to spawn a sequel, 2007's Rise of the Silver Surfer. This one was a bit better, featuring Galactus and the Power Cosmic. But it still wasn't good enough by a longshot. Plans for a third movie in the franchise, which would've expanded on the characters and plots introduced by Rise, were shelved. Just goes to show you that signing a three-picture deal doesn't mean as much as you might hope.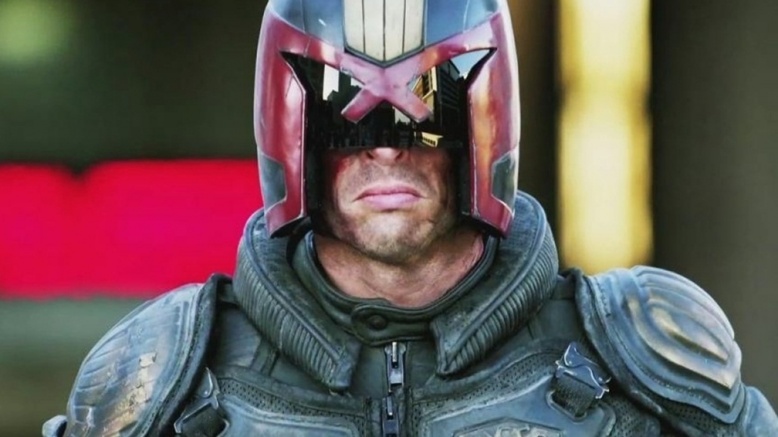 Dredd 2
This is probably the most tragic entry on the list, since the first Dredd starring Karl Urban is a legitimately amazing movie. Unfortunately, it seems that the stink of the Sylvester Stalone crapfest from 1995 was too strong for moviegoers to ignore, and Dredd failed to find an audience during its theatrical run. It's a cult hit, though, so there's still an outside chance Dredd 2 could happen before we all get old and die.